HHB Solutions Inc,
Industrial Energy Benchmarking
Our team creates continuous energy conservation systems through training and education by:
Identifying wasted energy.
Implementing non-capital based energy saving improvements.
Developing and sustaining an

energy monitoring system to measure the performance of the improvements

.
Tracking trends, budgets, and then verifying the accuracy of data.
Sustaining the newly established benchmarks through training and development of client's energy team by embedding the new changes into their standard operating procedures.
How are we affiliated with Washington University?
HHBS (Hollins Hoffmann Botelho Solutions) has become the Energy Optimization unit for Washington University. From the knowledge base of our industrial projects, we aid in grant and research projects. We provide training and experience for the Washington University graduate program.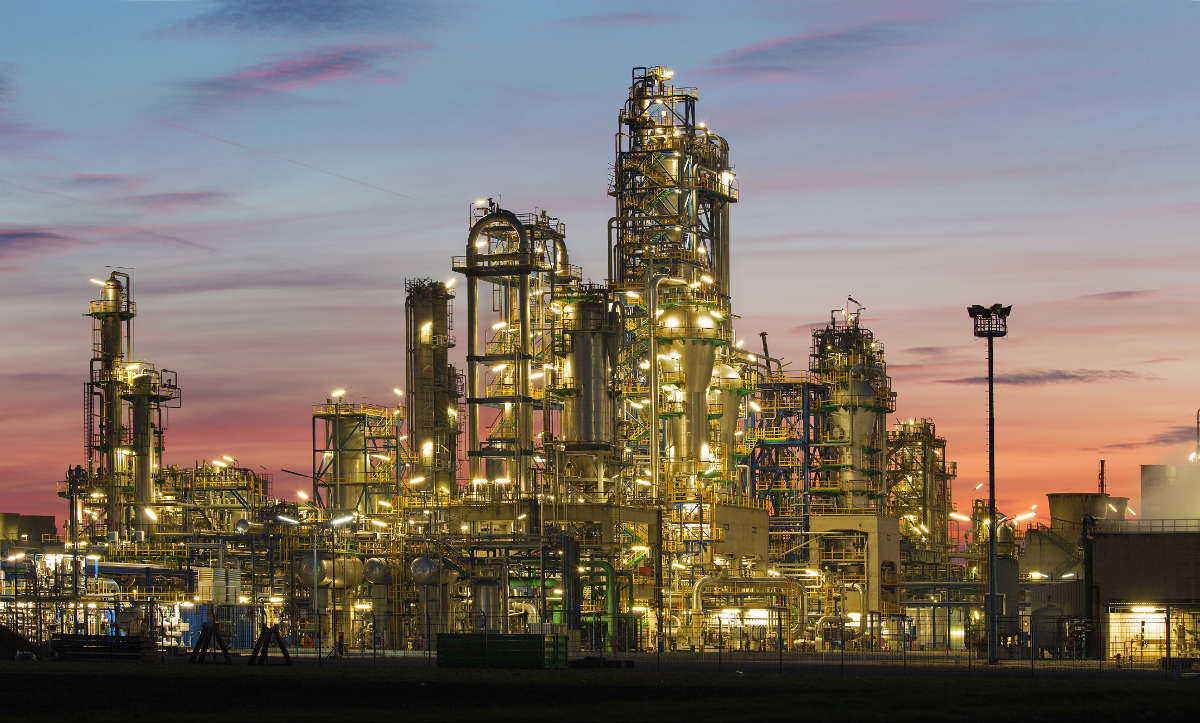 HHBS provides industrial client's services in:
Facility Energy Management
Process and Production Enhancement
Operations and Maintenance Enhancement
Behavioral change
We align with your current business strategies to make dramatic improvements in a process and to greatly enhance productivity, marketability and cost effectiveness.
Our Collaborative Approach
Coupling business manufacturing expertise and HHB Solutions' energy expertise benefits our clients by reducing manufacturing costs and improving product margins. It creates immediate and sustainable energy savings, reduces emissions while increasing efficiency and increases asset effectiveness through higher productivity. Our approach gives our clients enhanced control of the systems to drive continuous energy improvement.
What HHBS Does
HHBS optimizes the energy efficiency of existing facilities to delivers direct, sustainable energy usage reduction. Our Process establishes a relevant, actionable measures of energy efficiency and embeds that energy efficiency into operators' daily activities. Our focused and expert resources are applied to identify, evaluate, and expedite the implementation of energy conservation measures. We design and install energy management programs that capture verifiable cost savings with little or no capital investment. Our reporting systems alert operators and management to procedural breakdowns and energy waste. Part of our process is to change behavior by making operators aware of their impact on energy use, and energy's impact on company business.